Witt Realty
Our story begins with You. We commit to bringing the best experience possible to you and your family during this very important time in your life! Whether you are a First Time Home Buyer, a First Time Seller or an Investor, we want to provide the most optimal, seamless experience that is offered within Real Estate today. Our motto is Don't Settle, Experience the Best; Buy, Sell & Invest With us! This allows our guiding principle of instilling Trust and Confidence through the Personal Relationship we build with all of our clients, come true. We will treat you like Family.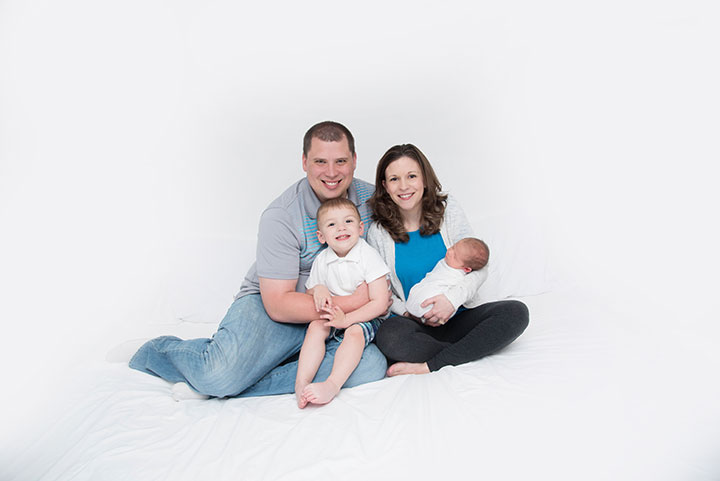 Ben Witt is an Experienced Director of Marketing, Listing Specialist, and Buying Specialist. Ben has positive track record and a pulse on the Green Bay Real Estate market through his time as a Licensed Real Estate Agent and Loan Officer with American Mortgage & Equity Consultants, Inc. Holding his client's goals in high regard, Ben's instinct is to provide a personal and trustworthy relationship with his customers. Helping them achieve their goal is paramount— and Ben's sales, mortgage, and digital marketing history makes him a unique asset, and successful Realtor.
Ben has a strong, passionate drive for success within all aspects of life. For him it begins with their Family. Ben, a husband and a father of two, understands the importance of making a house a homeand will treat you like family from day one.